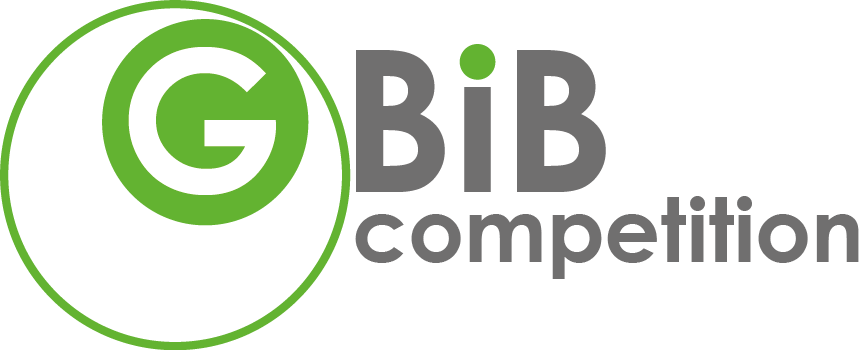 News
Masterclasses sucessfully held in Belgium and Germany. More information are online here.
German semifinals: The German semifinals of the G-BiB 2019 will be held on 8 July 2019 in Düsseldorf in cooperation with a CLIB forum event and RIN Stoffströme Workshop on end-of-life questions. All German teams are asked to mark the date in their calendar.
International finals: The international finals of the G-BiB 2019 will be held on 4 September in Düsseldorf in cooperation with the CLIB Networking Day held at the Henkel Headquarter. The winning teams of the natinal semifinals will have the chance to pitch their business idea in front of an expert jury and win the final award.
What
The Global Biobased Businessplan Competition (G-BiB) is a competition for Master and PhD students in Germany and Belgium. The objective of G-BiB is to stimulate entrepreneurship and innovation producing a bio-renewable chemical, material and/or fuel products.
Who
The G-BiB is a competition open for teams of 2-5 Bachelor, Master and/or PhD students from universities and universities of applied science or university colleges in Belgium and Germany. All teams must announce a mentor from their university.
Challenge and Procedure
The challenge is to write an innovative business plan based on a design for sustainable production of bio-renewable products such as biofuels and biomaterials or partial solutions that will support developing those products. You will get to know the other teams during a joint kick-off event in April 2019 and get support in writing your business plan during a masterclass held both in Germany and Belgium. National semi-finals will announce two national winners that will participate in the transnational finals held in September 2019. The winner team will get a financial award to further develop their business idea.
Registration
Registration for the G-BiB 2019 is now closed.
We will host another G-BiB round in 2020. If you wish to get further information on the G-BiB next year, please feel free to contact Katrin Kriebs.
More information on the regulations of the G-BiB can be found here.
Partners
The G-BiB is hosted by Bio Base Europe Pilot Plant and Flanders Biobased Valley in Belgium and Cluster industrielle Biotechnologie in Germany.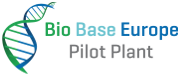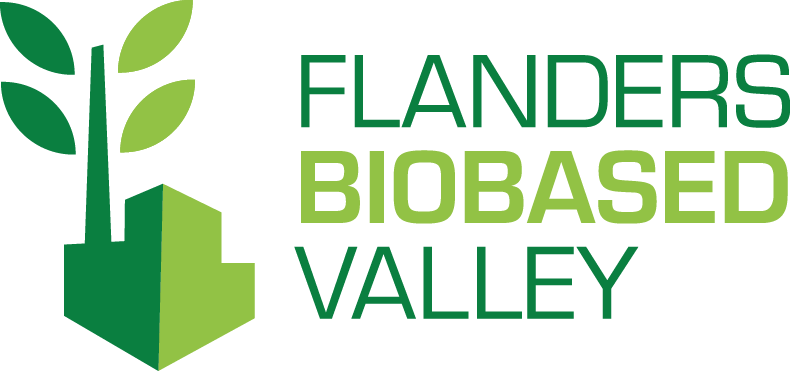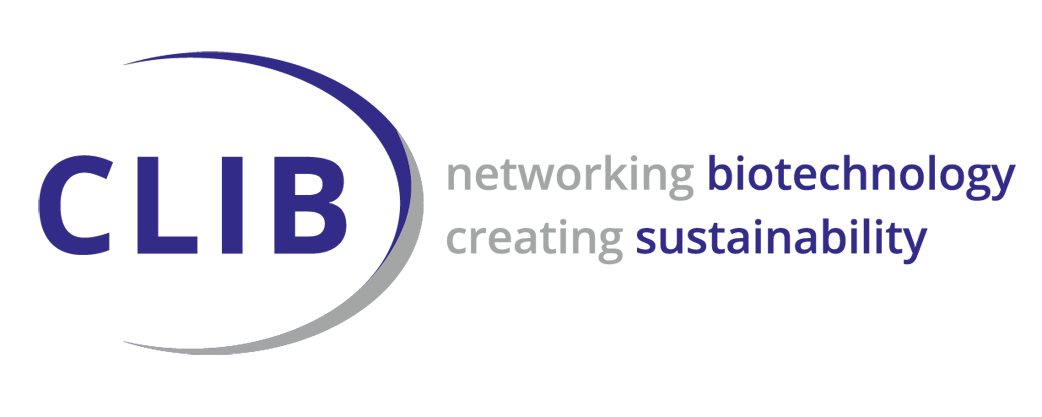 The project is supported by the German Federal Ministry of Education and Research and the Interreg North-West Europe Project BioBase4SME.