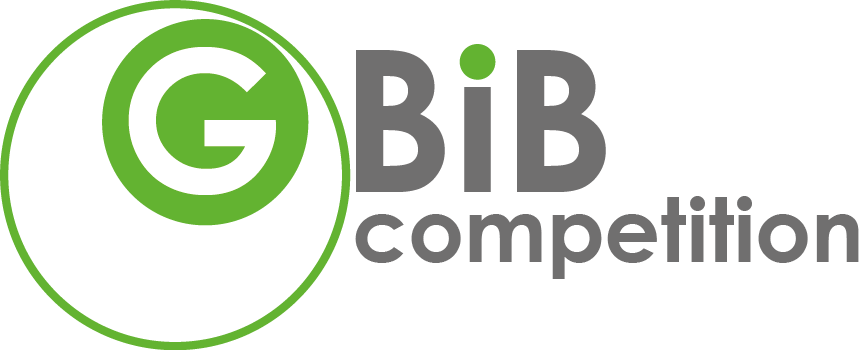 About the G-BiB
As part of the BIG-Cluster project CROSSBEE - Cross-border BioEconomy Education, the Global Biobased Businessplan Competition is not only looking for the next big ideas in bioeconomy, but is a program designed to complement academic education. It was set up to promote and teach entrepreneurship and innovativeness among students across the world and support them in discovering the economic potentials of their scientific work. Between October 2021 and February 2022 student teams from Finland, Germany and the United Kingdom are able to register for the competition. Registered teams get to know student teams with bioeconomy business ideas from all participating countries. They learn how to design a business idea, how to summarise their idea in an informative and captivating read deck and how to convince investors with an inspiring pitch. They are getting trained by experienced experts and consultants and have the chance to use this knowledge in the national semi finals and the international final by pitching their business case in front of investors.



Challenge &amp Procedure
The G-BiB takes place in several countries. Student teams of 2-6 Bachelor, Master and/or PhD students from universities and universities of applied science can register for the competition together with a mentor from one of their universities. We encouraged all interested students to establish a team with students from different areas since a business plan requires a multidisciplinary approach.

The challenge is to design a business idea based on the development for a sustainable, bio-renewable product such as biofuels and biomaterials or partial solutions and processes that will support developing those products. For the registration, a business idea is sufficient, the student teams are being supported in designing the business case during the competition. Registration for the competition in 2021/2022 is now open.

During a joint, virtual kick-off event all teams from the participating countries get to know each other. National masterclasses teach the teams in business case designing, writing of a read deck and pitching for investors. After the masterclass the teams write their read deck based on a template during a working phase. During national semi finals the teams pitch their idea in front of a jury and based on the read deck and the pitch the jury announces one winning team per country. The national winners participate in the international final held during the CLIB International Conference 2022 in February 2022, where an international jury announces the winner of the G-BiB 2021/2022. A final award comprised of a certificate, prize money and service will allow the winning team to develop their business idea one step further. The exact dates and deadlines will be published here in due time.

If you are interested in finding out more about the G-BiB, please feel free to contact the international coordinator Katrin Kriebs form CLIB - Cluster industrial biotechnology under kriebs@clib-cluster.de.

Organisers &amp Supporters
The G-BiB 2021/2022 is organised by Smart Chemistry Park, operated by Turku Science Park in Finland, Cluster industrial biotechnology in Germany, and BioVale in the UK.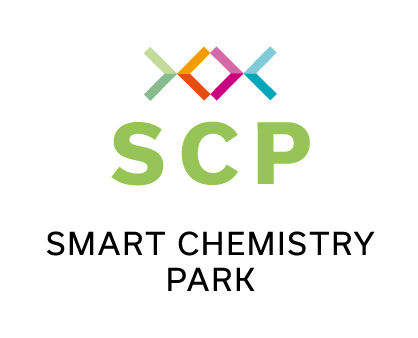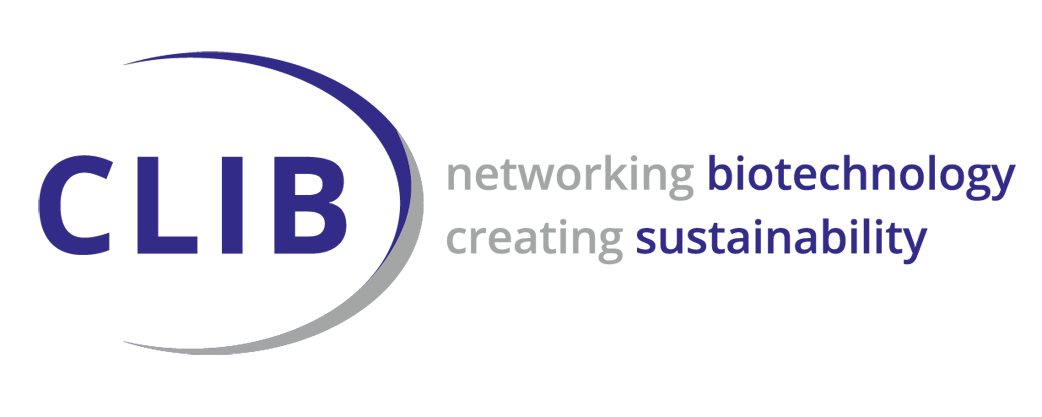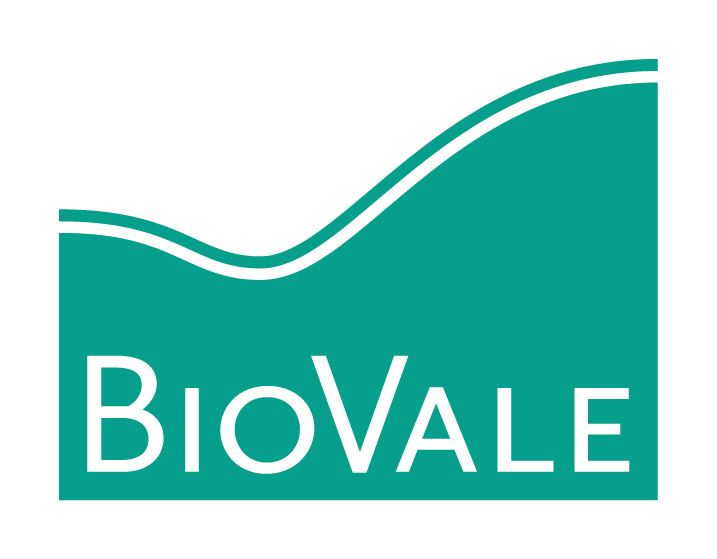 Smart Chemistry Park
is an innovation platform and cluster for start-ups and SMEs delivering solutions to bio-, and circular economies and cleantech. The innovation platform offers laboratory and office spaces as well as a broad network involving industry, the public sector, universities and research institutes. There are 12 companies based in Raisio and the co-operation network includes more than 60 companies. With their unique know-how, the companies deliver products or technology expertise to a wide variety of industrial sectors for example the metal, energy, paper & packaging, building, and life science industries. Smart Chemistry Park is operated by
Turku Science Park Ltd
and is part of
CleanTurku spearhead
, which promotes the growth of the circular economy, cleantech and bioeconomy companies in the larger Turku Business Region.
For questions and registration from students and teams in Finnland, please contact
Reeta Huhtinen
.
CLIB
is an international open-innovation cluster of large companies, small- to medium-size enterprises (SMEs), startups, academic institutes, and universities, as well as other stakeholders active in biotechnology and the circular– and bioeconomy as a whole. As a non-profit association our members shape the cluster's interests and activities, and we work to promote industrial biotechnology in sustainable processes. We are active since 2008 and have built a strong and trustworthy network since then. Together with our members we are putting our mission into practice – networking biotechnology, creating sustainability.
For questions and registration from students and teams in Germany, please contact
Katrin Kriebs
.
BioVale
promotes and develops the circular bioeconomy across Yorkshire and the Humber. As the world faces up to its challenges, one solution is to shift away from fossil fuels in favour of a greener economy which uses renewable, biological resources. As Yorkshire and the Humber's innovation cluster, BioVale promotes our region as a thriving centre for this new, bio-based economy and helps enterprise profit from its high-growth, future-proofed business opportunities.
For questions and registration from students and teams in the UK, please contact
Alice North
.
The competition receives funding from: